HSEQ – Health, Safety, Environment and Quality
At West Industri Service we always put a positive and proactive HSEQ mindset at the forefront of our work. It is the top priority in everything we do. We deliver products and services safely and with high quality.
HSE-policy 
The HSE work in West Industri Service AS is based on the following objectives:
No injuries on personnel 

Reduce emissions to the external environment to a minimum.

No damage to equipment
We will work continuously to achieve these goals by:
Having committed managers who focus on HSE

Involving our employees in the HSE-work

Have the necessary HSE-expertise in in the company

Carry out a risk assessment of our business to prevent injuries.

Focus on keeping a low absence due to sickness in the company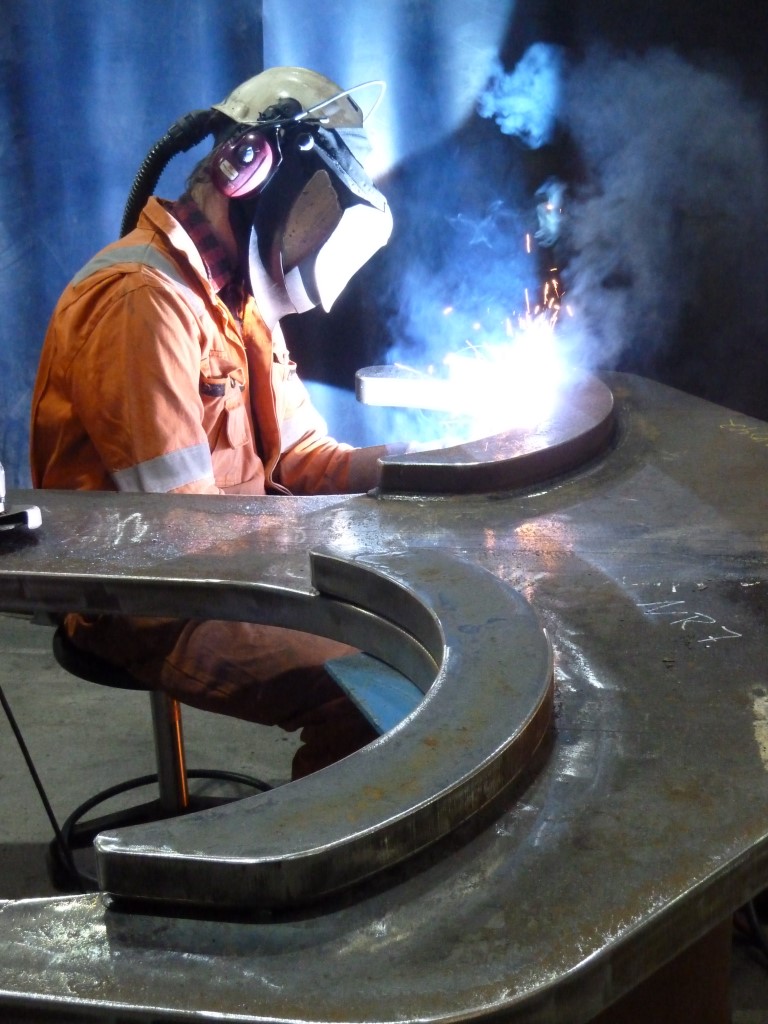 Quality and safety policy 
Quality in all our work is the basis of our business existence. We are therefore dependent on each individual employee's efforts for good overall quality as a basis for being able to maintain and expand our business. 
We will deliver our services with high quality and on time, so that they meet the customer's requirements and conditions.

We will utilize the strengths of our partners and suppliers through mutually beneficial cooperation to develop and improve our business.

We will learn from our mistakes and facilitate arrangements so that all our employees can contribute to the continuous improvement of all our processes.
West Industri Service AS shall lead, maintain, and organize our work in regard to quality according to a quality system in accordance with NS-EN ISO 9001. System thinking in managing the processes and focusing on our stakeholders' requirements and needs is central to all our work.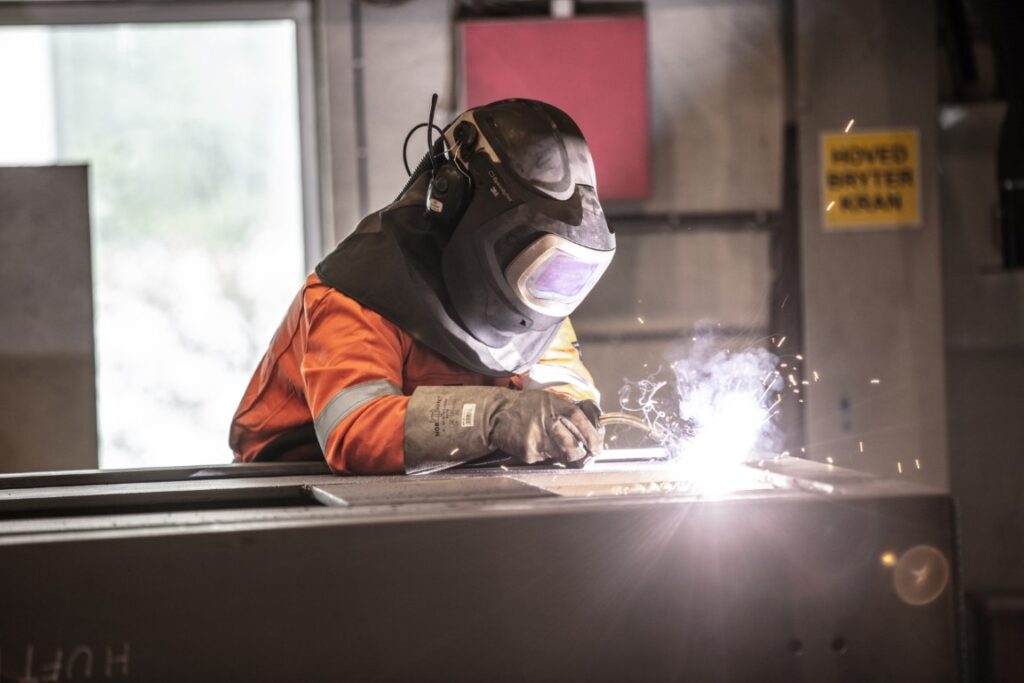 Our HSE and quality policy lead us in all the work we do. Photo: Photoevent
Our certifications
We have a certified quality system in accordance with NS-EN ISO 9001: 2015, NS-EN ISO 3834-2 and NS-EN 1090-1.
We work according to the guidelines contained in these standards. The company is also qualified in Achilles and registered in MAGNET JQS.